News
Pittsburg enterprise offers industrial-grade energy washers – The Southern
Shown left to right employee Isaac Phipps, owner Bill Kissing and Tom Kissing.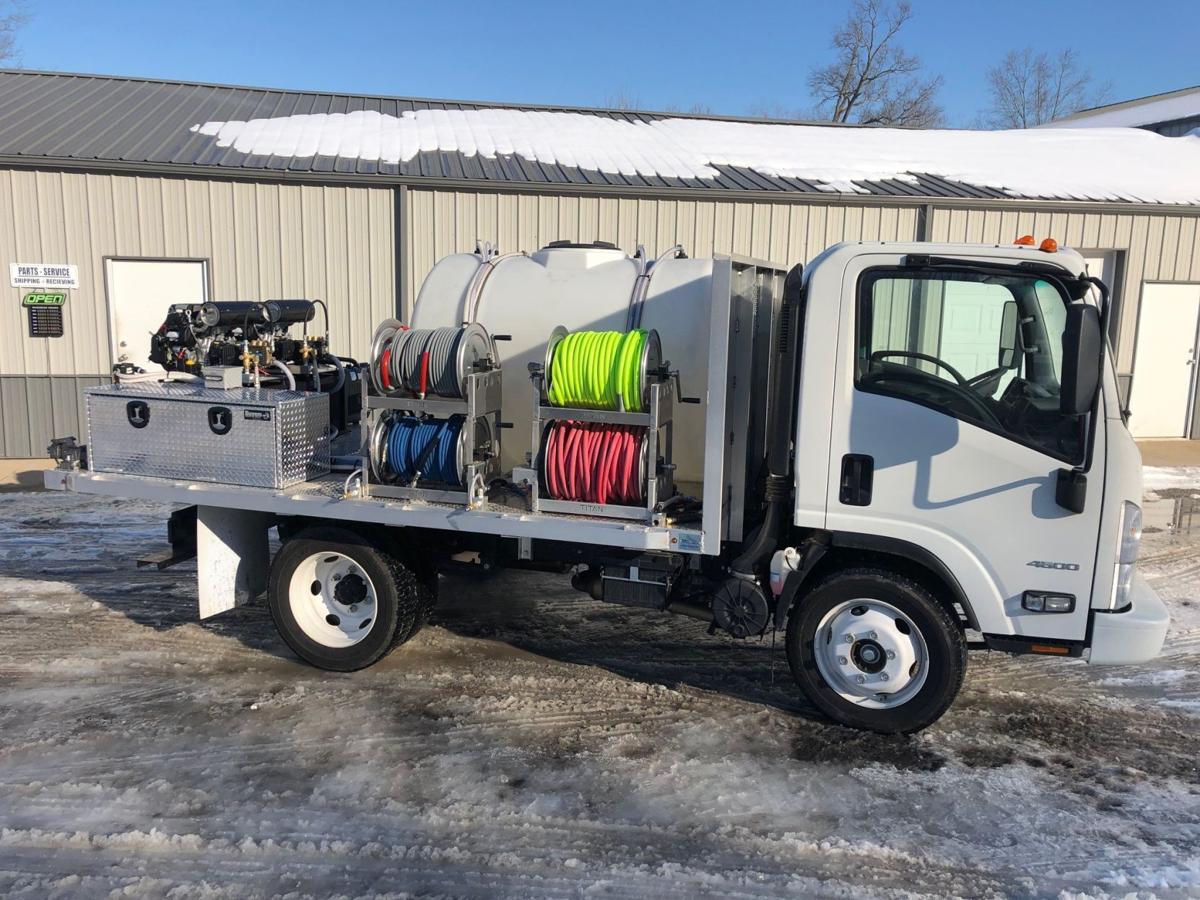 Shown is a custom build the company did for Judge Services of Carbondale.

LES O'DELL
For The Southern

Some of Ray Kissing's customers are in hot water. And at the business that his father Bill started, there are some high-pressure moments. That's the way both of them like it. Their business is supposed to be that way. After all, Associated Cleaning Equipment has been suppling high-pressure, hot water and other professional cleaning equipment for nearly 40 years.
The company, which Bill began as a service station in Carterville, moved to Pittsburg in 1982 and began specializing in industrial-grade pressure washers. Today, it handles all sorts of commercial cleaning and power-washing equipment as well as air compressors, portable heaters, waste oil furnaces, industrial wet/dry vacuums and more.
"Our specialty is hot water pressure washers and portable cleaning systems," explains Ray. He is both Bill's son and operations manager for the company, known to many customers simply as ACE. "We build, service and maintain systems as well as carry chemicals and supplies for commercial cleaners such as the companies that wash houses and do things like that."
Kissing says originally ACE sold equipment almost exclusively to farmers or for industrial uses, but the pressure washing sector has become a growing part of its clientele.
"Probably 15 years ago, 75% of our customer base was either agricultural or coal mines, but now about 50% of it is pressure washing. It's a growing industry," he says.